Karen E. West Honored with a Lifetime Achievement Award and a Professional of the Year Award by Strathmore's Who's Who Worldwide Publication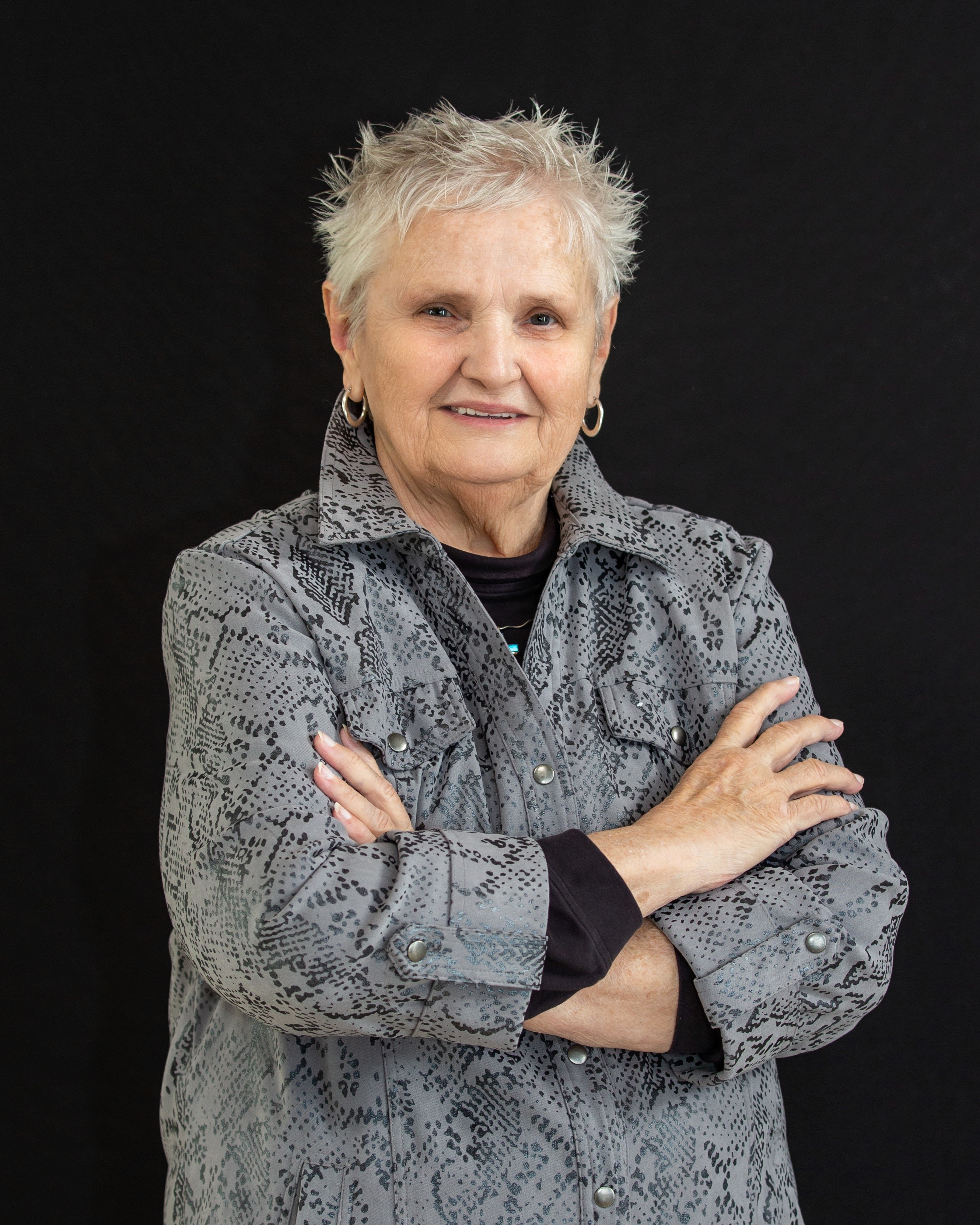 Rehoboth Beach, DE July 22, 2022 –(PR.com)– Karen E. West of Rehoboth Beach, Delaware has been honored with a Lifetime Achievement Award for 2022 and has been named a Professional of the Year for 2022 by Strathmore's Who's Who Worldwide Edition for her outstanding contributions and achievements in the field of finance.
About Karen E. West
Karen E. West holds the distinguished honor of being named the first female vice president of the major investment firm, Vanguard Group. Now retired after over 40 years in the field of financial services, West was Vanguard's principal and fund controller and served on the board of directors. She has extensive knowledge of mutual funds, fiscal compliance, IRA's, ETS's, 401K, and financial investments.
Growing up in Sussex County, Delaware, West's parents owned a grocery store, and her chores included managing the books for the business. Her mother steered her towards a career in accounting, and so she enrolled in the business program at Goldey-Beacom College in Newark, Delaware. West, who was accustomed to the small-town camaraderie with her parents' customers, was disenchanted with the program, until an advisor at the school recommended she include investment studies in her curriculum. She enjoyed this part of the program and decided to focus her efforts exclusively on building a career in investment.
Upon graduation, West started her career keeping track of the books for Rollins Broadcasting Co. and less than a year later moved on to take a position at the Sears Roebuck's acceptance department, working as an accounting department manager from 1966 until 1970 in their commercial paper area. She was then recruited by Wellington Management Company as the company was preparing to launch its money market funds division. She spent the next four years with the company, serving in a variety of roles and gathering the experience that eventually led her to her successful career with Vanguard.
In 1974, West left Wellington Management Company to take on the position of fund controller for the Vanguard Group, where she rose through the ranks over the next several decades. During her time there she was honored with a numerous awards including a Quality Award, the Vanguard Strategic Thinking Award, and the Vanguard Award of Excellence. She was also featured in book, "The Vanguard Experiment." Eventually, West was named principal of the company and became its first female vice president. She retired in 1999, and just one year later was invited to return to the company's board of directors, where she served until 2014.
In her retirement, West has become actively involved in volunteer work. She is chairwoman and chair of investments for the Epworth United Methodist Church and has become an ordained deacon, currently serving at the United Church of Christ.
About Strathmore's Who's Who Worldwide
Strathmore's Who's Who Worldwide highlights the professional lives of individuals from every significant field or industry including business, medicine, law, education, art, government and entertainment. Strathmore's Who's Who Worldwide is both an online and hard cover publication where we provide our members' current and pertinent business information. It is also a biographical information source for thousands of researchers, journalists, librarians and executive search firms throughout the world. Our goal is to ensure that our members receive all of the networking, exposure and recognition capabilities to potentially increase their business
Contact Information:
Strathmore Worldwide
Hailee Matthews
516-677-9696
Contact via Email
www.strathmoreworldwide.com
Syndi Reibman
Read the full story here: https://www.pr.com/press-release/863910
Press Release Distributed by PR.com